Our Story
As a South Shore company we understand the marketplace and the people who live and work here. Our business has grown on the trust we have earned and the many referrals we have been fortunate to receive.
​Our clients expect quality workmanship and fair prices and that is what we strive to deliver on each and every project. We are constantly learning, evaluating new products or tools to see if they will offer increased value to our customers, accepting those which do and rejecting those which do not.
​If you require the services of an HVAC contractor, we would welcome the opportunity to meet with you, understand your requirements, and provide a quotation for services.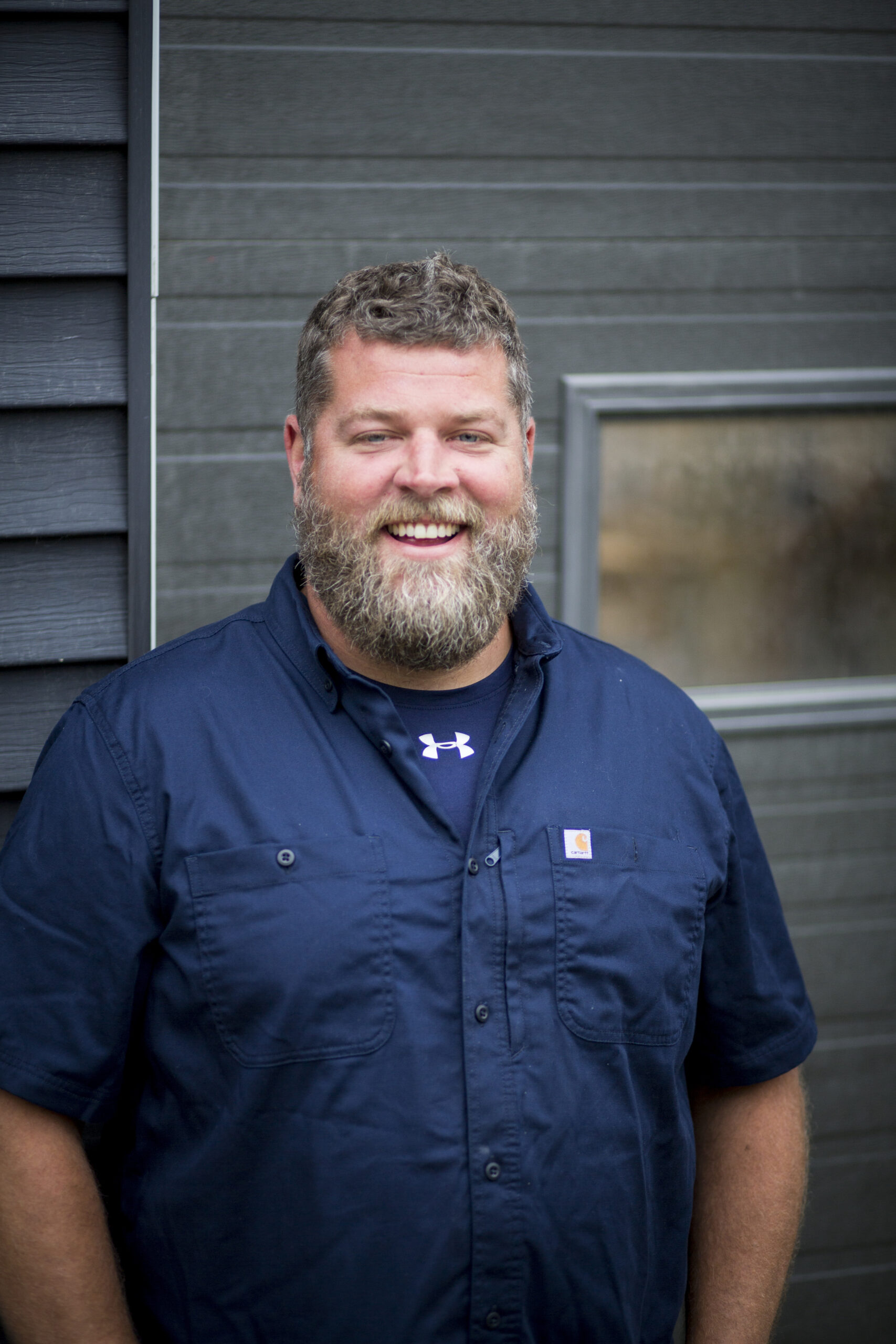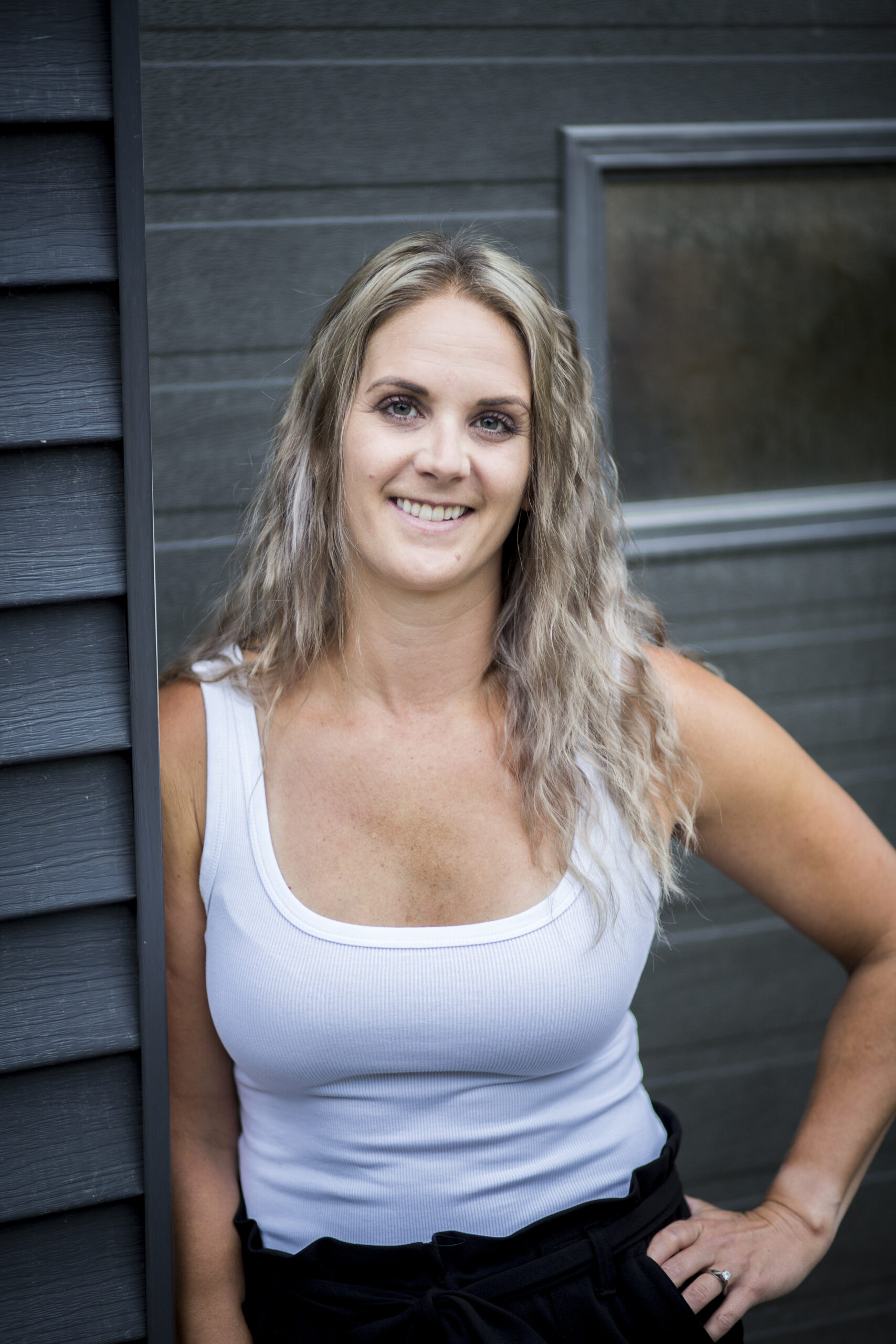 Erica Mailman
Office Manager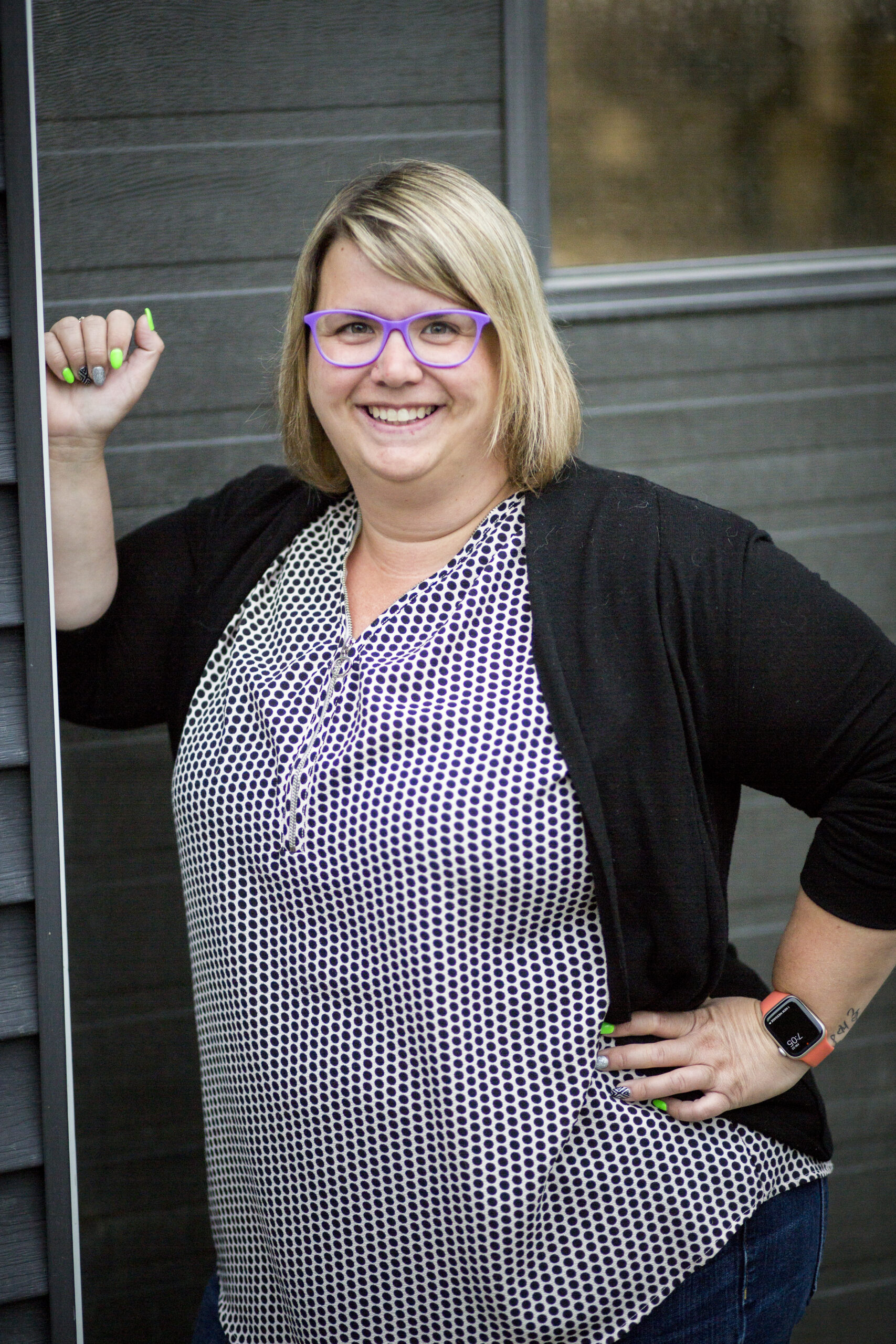 Marci Hirtle
Office Administrator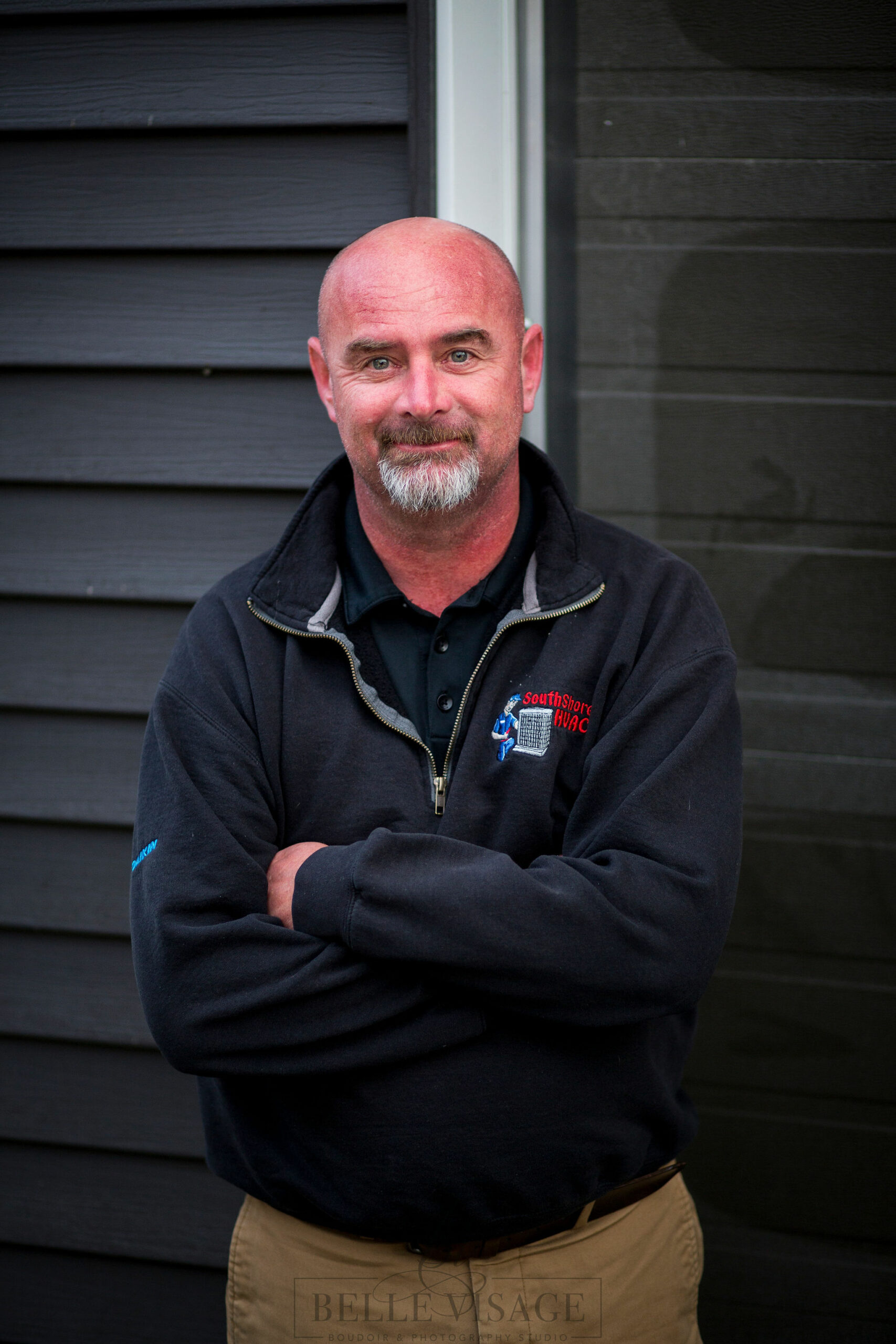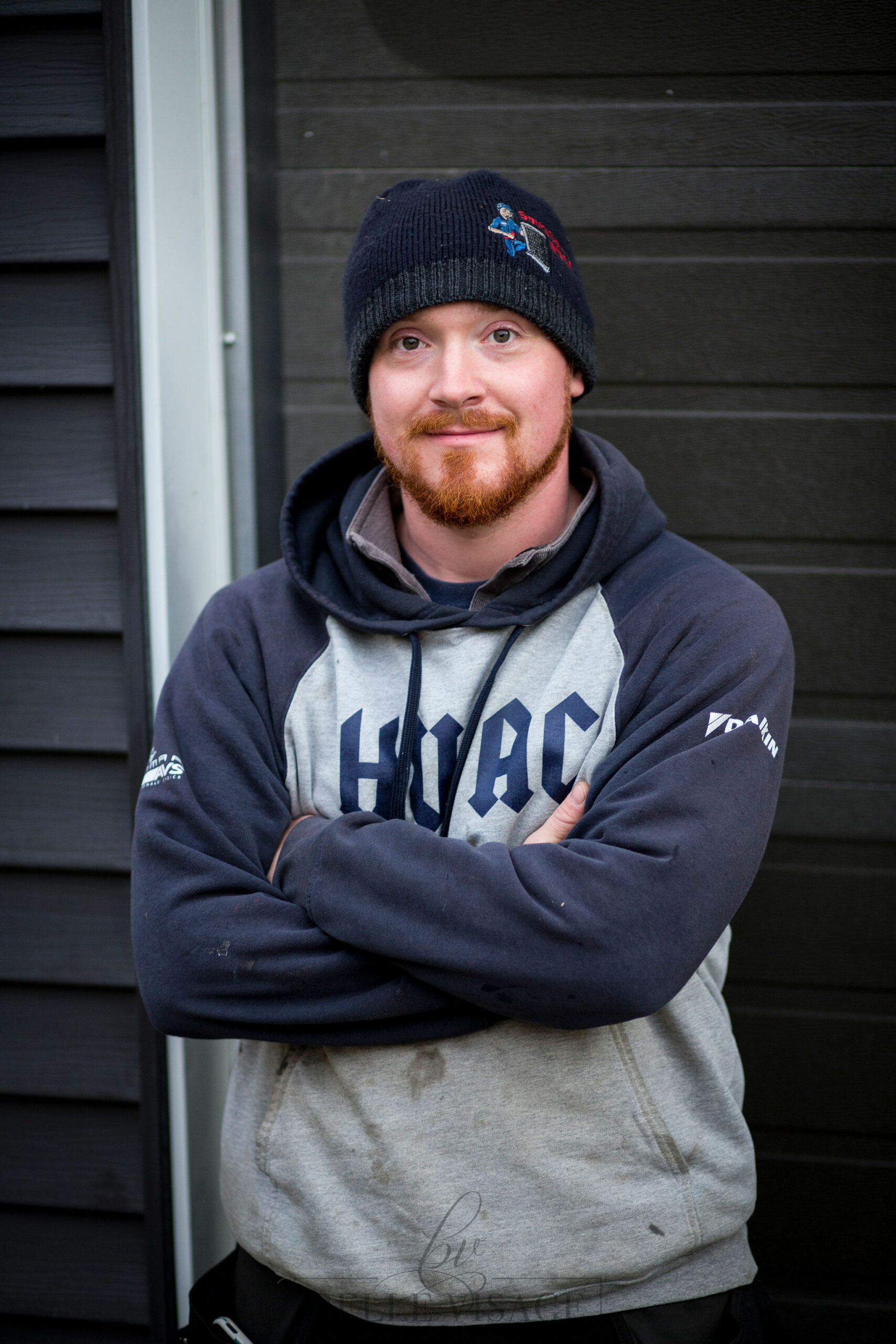 Wesley Eichel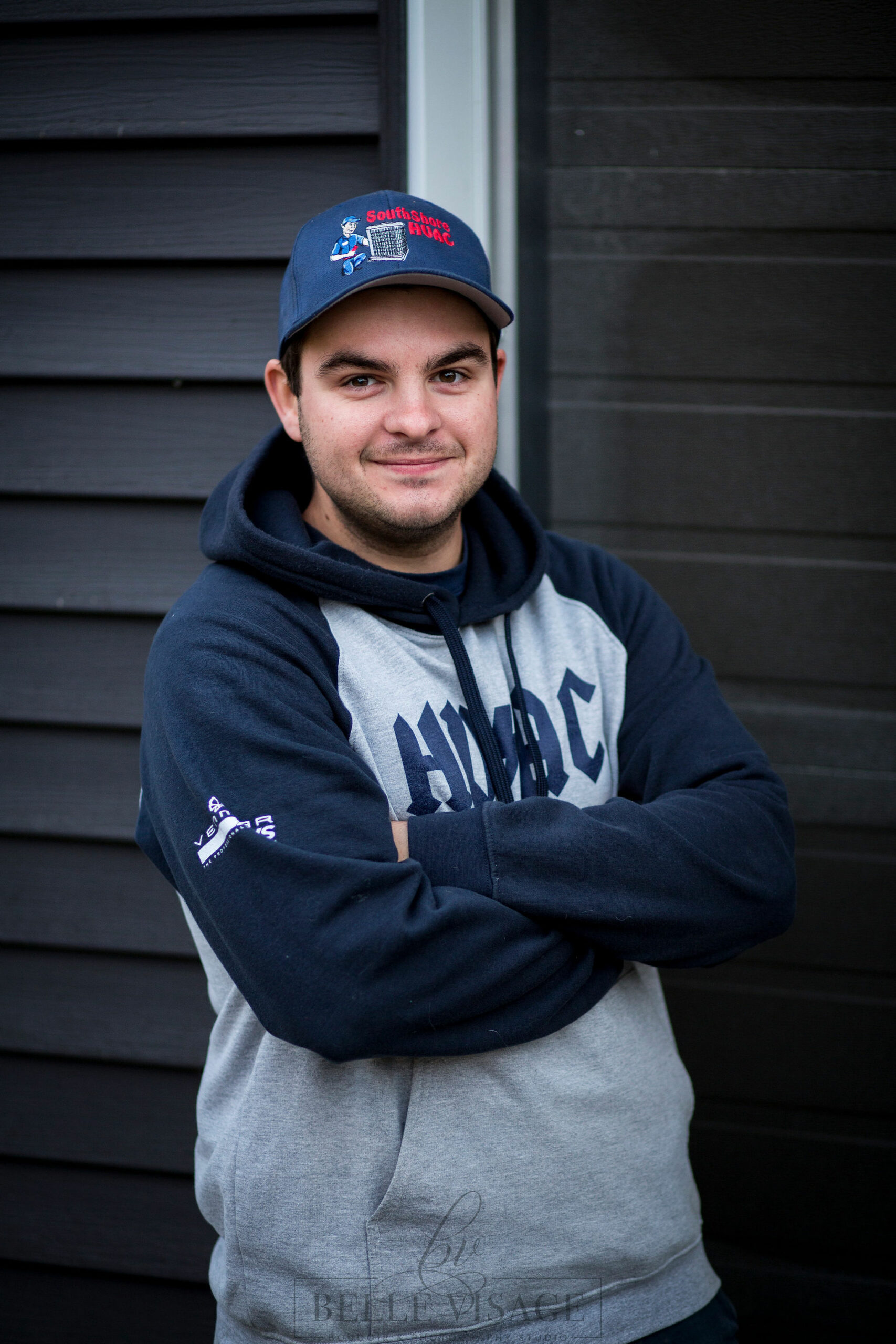 Tyler Rose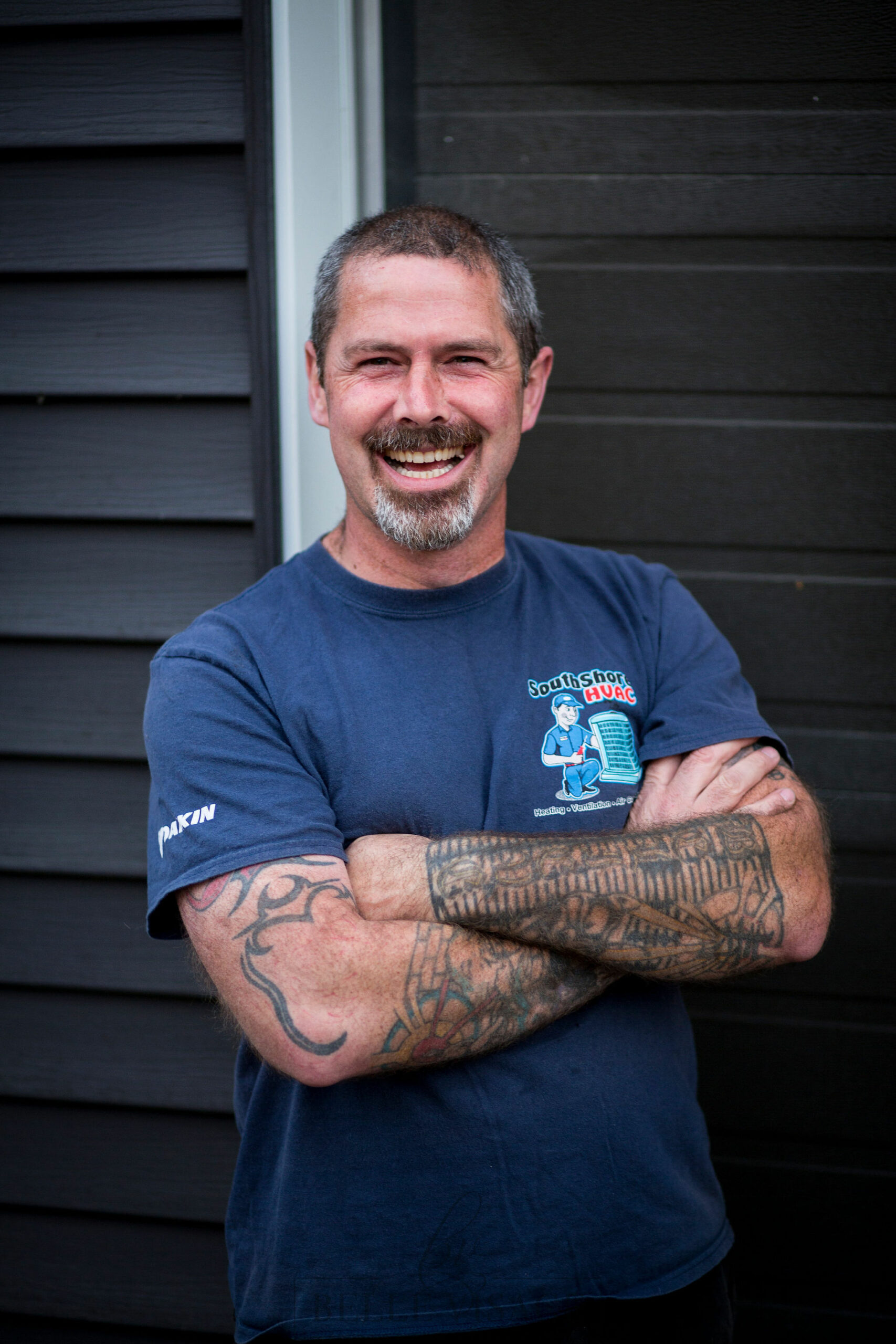 Chris Lohnes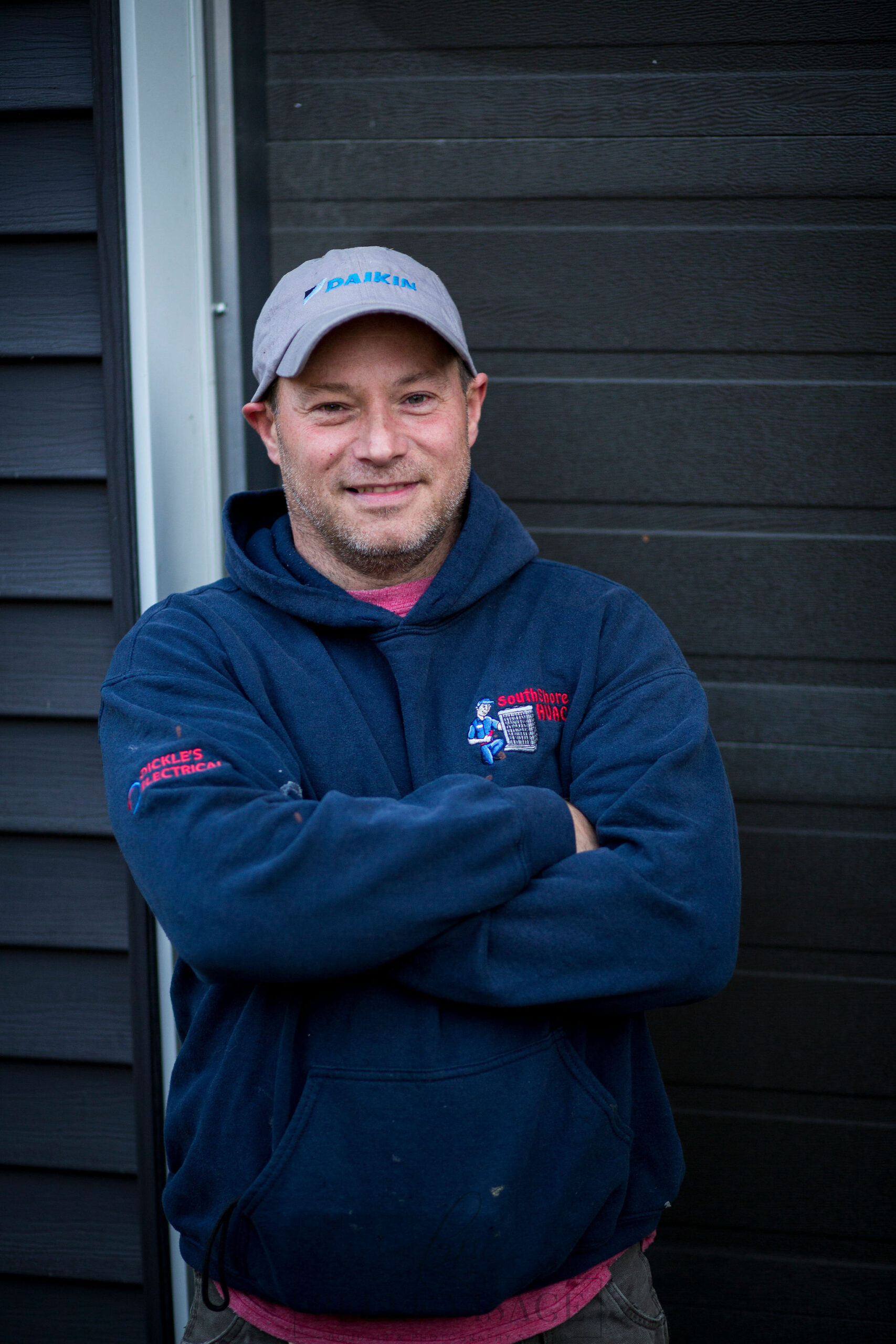 Bill Estey
Mike Roy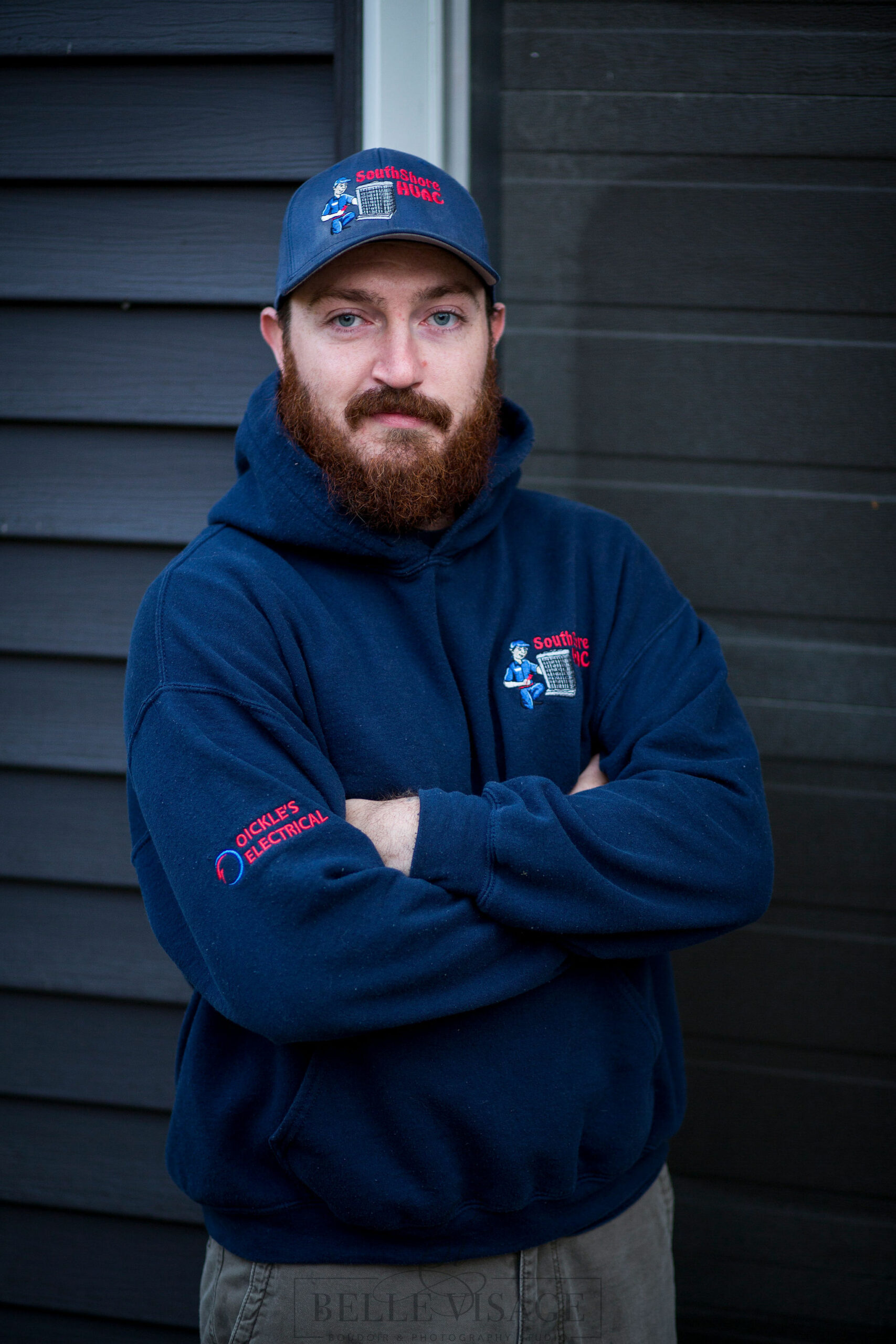 Bailey Weagle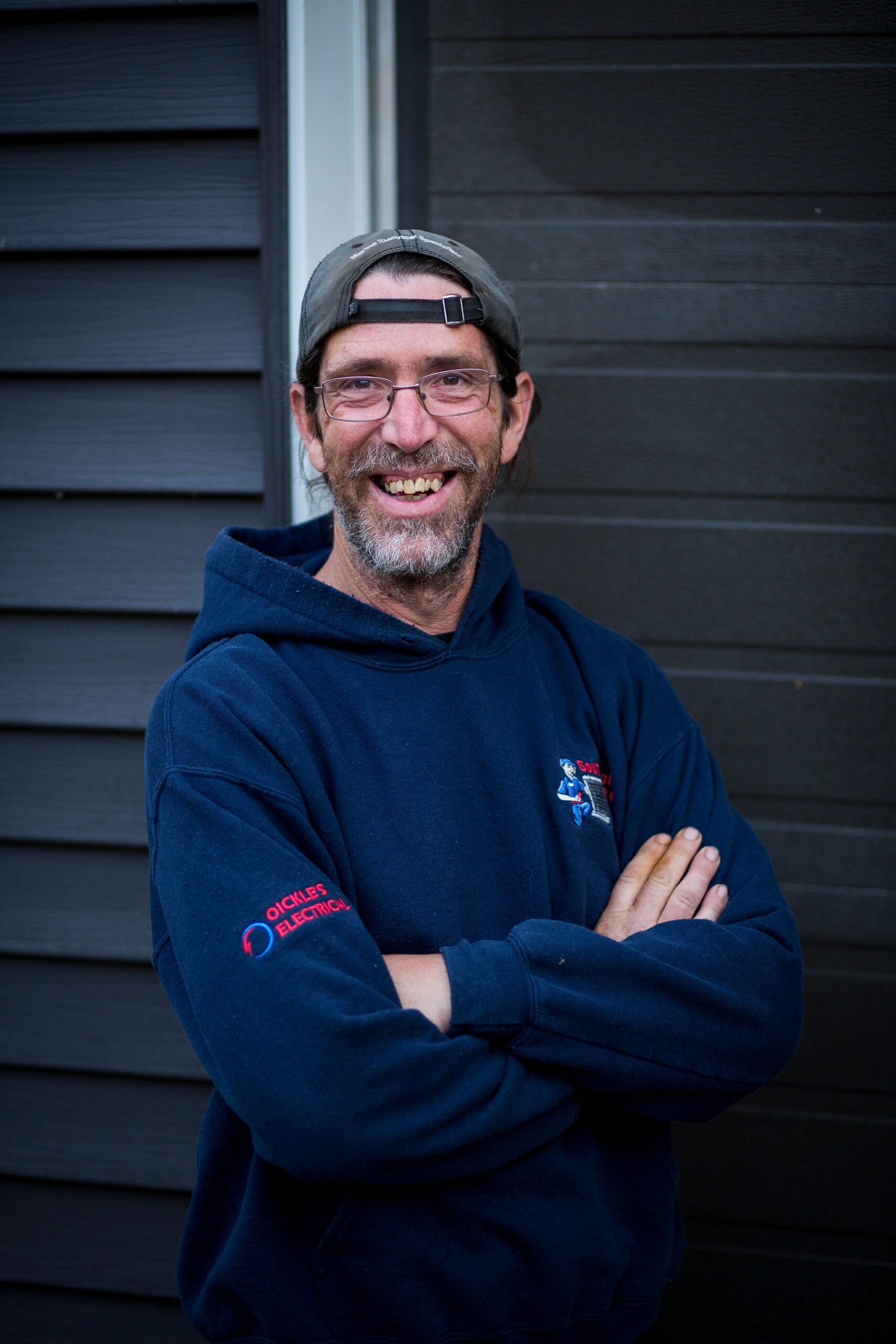 Leigh Oakes
HVAC Electrician