Commercial HVAC Solutions
Learn more about our commerical HVAC services below: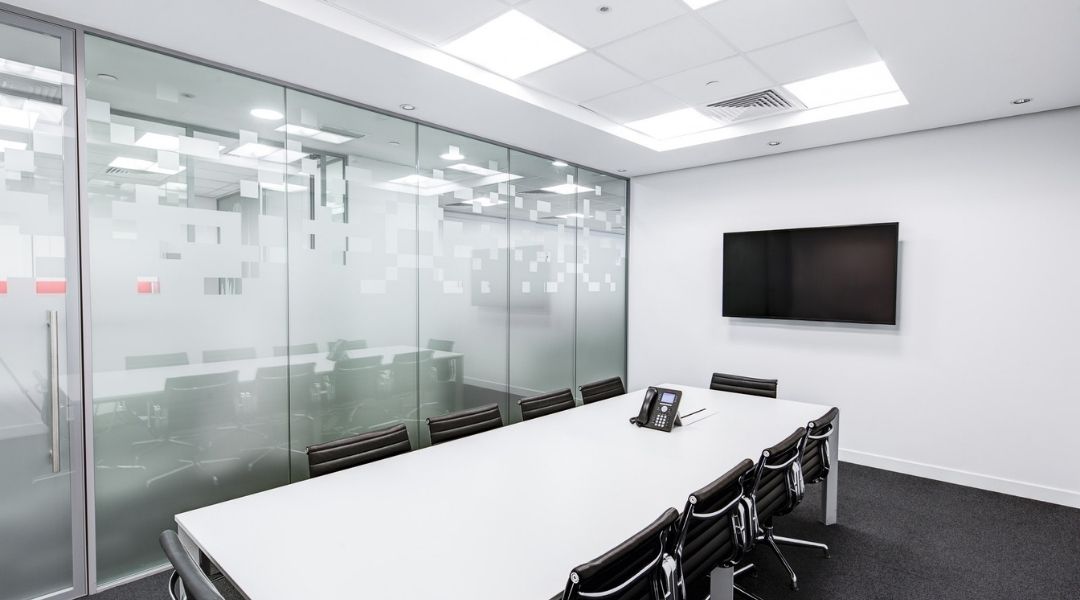 Commercial Buildings
Buildings come in all shapes and sizes and often require custom Heating, cooling and ventilation solutions. Our staff can design a solution to fit any business.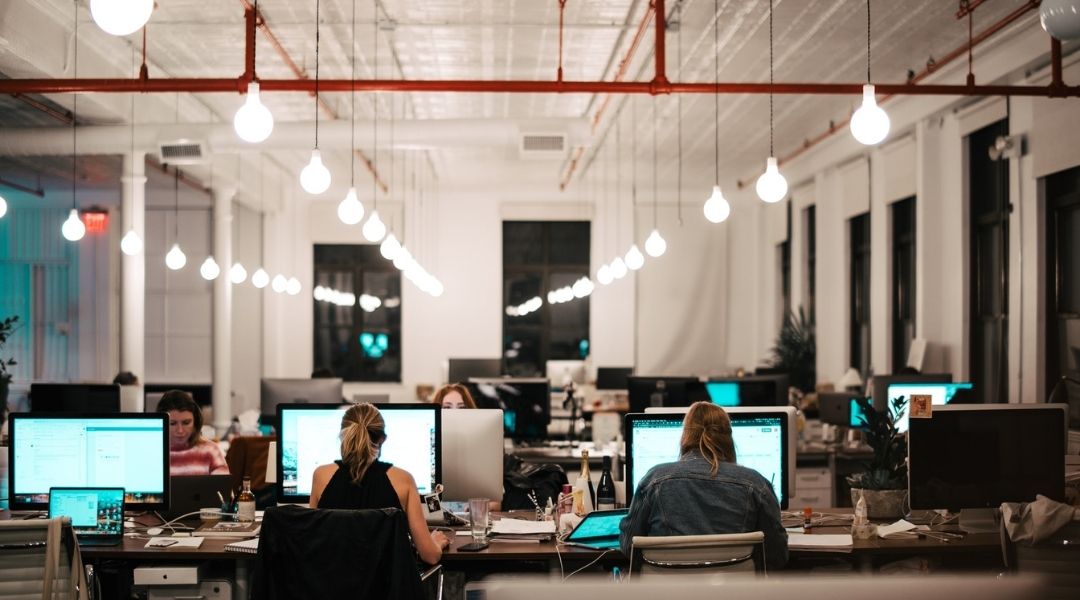 Offices
Office spaces can be challenging as people almost always have different requirements. We can offer heating and cooling systems from Daikin that can be tailored to the needs of multi room offices.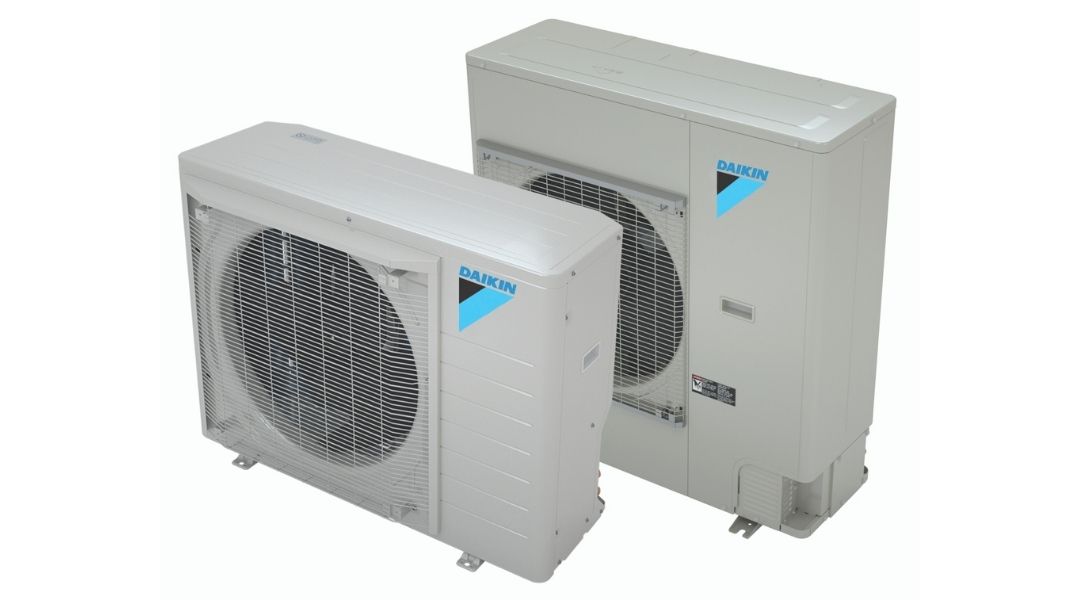 Heat Pump Maintenance
All commercial HVAC system require regular maintenance to prevent break downs and keep efficiency levels where they should be. South Shore HVAC can tailor a maintenance program to fit the individual needs of todays business world.
Commercial HVAC
Start To Finish, We Can Help The Entire Way
At South Shore HVAC we can take care of all of your commercial HVAC needs. From small offices to commercial building we can help build a custom solution that is right for you.
Our industry leading Daikin systems offer ultra quiet performance while maintaining leading year-round efficiencies.
Whether you are looking for a trust worthy company to partner with on a new project or an upgrade to your existing building, South Shore HVAC has you covered.
Locations We Serve
South Shore HVAC is proud to offer professional services in the Southern Nova Scotia region including:
Call For A Quote
Have questions about your heating or cooling system? Get in touch with us.