Fujitsu Heat Pump Repairs
Bridgewater and surrounding areas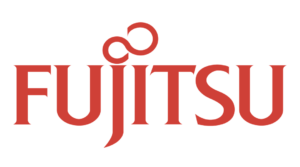 Fujitsu Heat Pump Repairs
Next to Daikin, Fujitsu is one of the most popular heat pump manufacturers in the world. Based out of Japan, and operating in over 180 countries Fujitsu has made its name in the heat pump market.
Trust South Shore HVAC for your next Fujitsu heat pump repair. With years of experience serving southern Nova Scotia, our highly qualified team will get your system back up and running fast. We work on all Fujitsu models so you can rest assured our highly qualified repair technicians will leave your heat pump running as efficiently as possible.
Fujitsu Heat Pump Warranty?
Not sure if your system is still under warranty? No problem, our team can see what parts or labour warranty is left on your system to make sure you get the most savings out of your next repair.
Learn about common heat pump issues
Repair or Replace My System?
Not sure how much life you have left in your heat pump system. No problem. Our experienced team can offer personalized service & advice to keep your system running as efficiently as possible.
Looking for a quote on a new heat pump system instead? Check out our heat pump installations here.
Locations We Serve
South Shore HVAC is proud to offer professional services in the Southern Nova Scotia region including:
Call For A Quote
Have questions about your heating or cooling system? Get in touch with us.